An HRI Collaboration
Trinational Initiative with Mexico and Cuba
The Gulf of Mexico spans borders, and so do its conservation issues. HRI believes in fostering international relationships between Gulf researchers to promote better science and policy.
With barriers to international collaboration dropping, now is the time for partnership.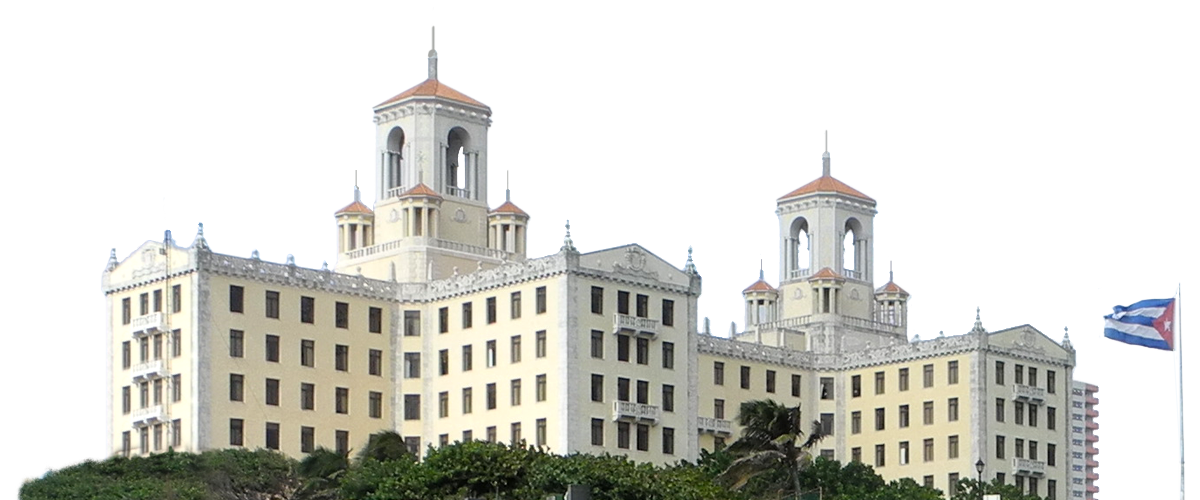 The Problem
The Gulf of Mexico spans 615,000 square miles and three international borders. HRI's mission is to be a research center of excellence, providing international leadership in generating and disseminating knowledge about the Gulf ecosystem and its critical role in the economies of the North American region. We know that to successfully study such a diverse, complex ecosystem and ensure its economic and environmental health, we must promote international collaboration that spans the US, Mexico and Cuba. HRI has active international research partnerships in Mexico and has been laying the groundwork for research with Cuban partners since its inception. International restrictions previously kept HRI from pursuing direct partnerships with Cuban researchers, but those restrictions are being lifted. The United States signed a Joint Statement on Cooperative Environment Protection with Cuba aimed at collaborating on environmental protection initiatives in the Gulf of Mexico and Caribbean, so the time has never been better to foster international relationships between researchers in the three Gulf nations.
The HRI Solution
HRI was a founding participant in the Trinational Initiative, a historic meeting organized with the goal of establishing a framework for collaboration between Cuba, Mexico and the United States for ongoing joint scientific research and to develop a regional plan of action designed to preserve and protect shared waters and marine habitats. HRI leaders have also given keynote addresses at the last three MarCuba scientific meetings, which attract Cuba's leading marine scientists and some 500 participants from 30 countries. HRI has also made great international partners, like Fernando Bretos of the Cuba Marine Research and Conservation Program.
As the United States government moves to reestablish diplomatic ties with Cuba with an eye towards environmental protection initiatives, HRI is moving forward with a number of cooperative endeavors with Cuban scientists and students. That includes a coastal and ocean monitoring and conservation research and integration workshop in Havana, Cuba, aimed at advancing coastal and ocean monitoring in the nation through research and network development and integration activities, and the continuation of our Furgason Fellowship International Student Workshop, which brings together graduate students from all three nations to explore international conservation policy issues and foster international collaborative partnerships. HRI has also had active relationships with Mexican partners, organizing a series of energy policy workshops exploring transboundery offshore oil and gas issues as Mexico begins to open its energy exploration to international business. HRI is also conducting research on biodiversity in little-studied areas of the southern Gulf of Mexico, and is examining long-term impacts from the 1979 Ixtoc I oil spill in the Bay of Campache to help predict possible future impacts of 2010's Deepwater Horizon spill.