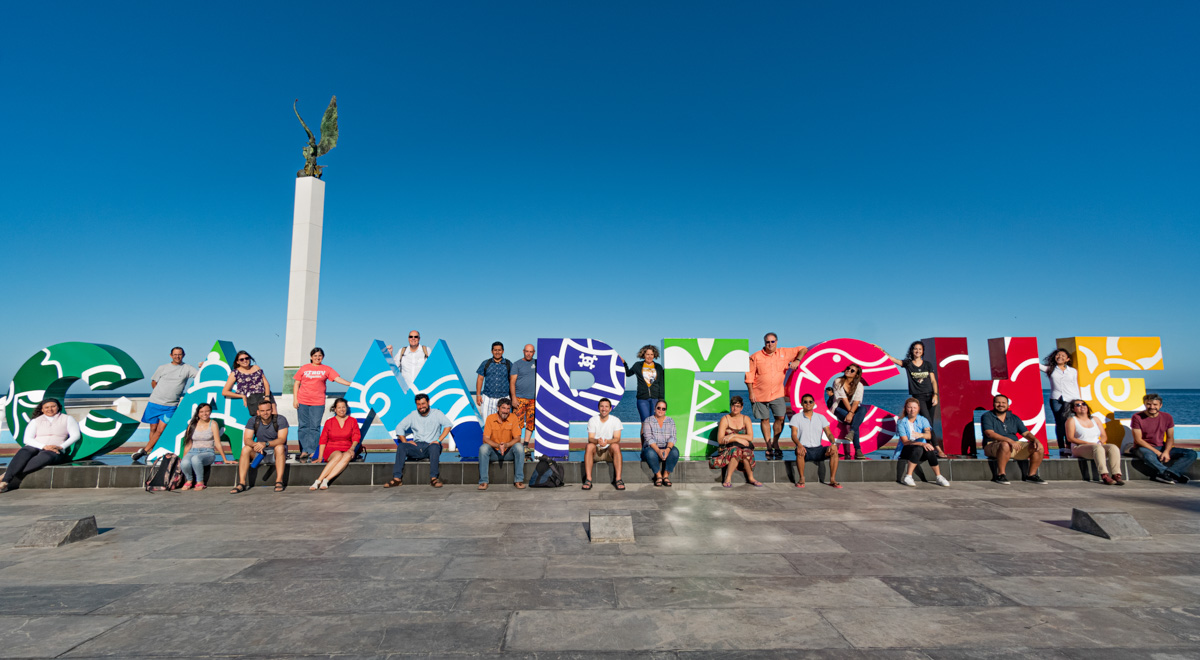 Through the Student Workshop on International Coastal and Marine Management (SWIMM) program, the Harte Research Institute (HRI) brings together graduate students from the United States, Mexico, and Cuba for week-long workshops involving peer-to-peer exchanges, shared learning, and intensive interactions with scientists, managers, and practitioners. SWIMM is supported by the Gulf Research Program of the National Academies of Sciences, Engineering, and Medicine and the HRI Furgason International Fellowship.
Learn more about the program here
Videos from the 2020 SWIMM are here!
2021 Workshop Information
The 6th Student Workshop on International Coastal and Marine Management in the Gulf of Mexico ("SWIMM 2021") will now take place in a two-part, mixed virtual/in-person format in May2022 in coastal Yucatán and the Riviera Maya. Students will participate in the development of indicators for a preliminary Environmental Report Card for Alacranes Reef, an offshore reef on Campeche Bank about 120 km north of the port of Progreso. These indicators will be used to assess the health of environmental and socio-economic systems of both the reef and stakeholder communities in coastal Yucatán State, and to monitor positive and negative changes over time.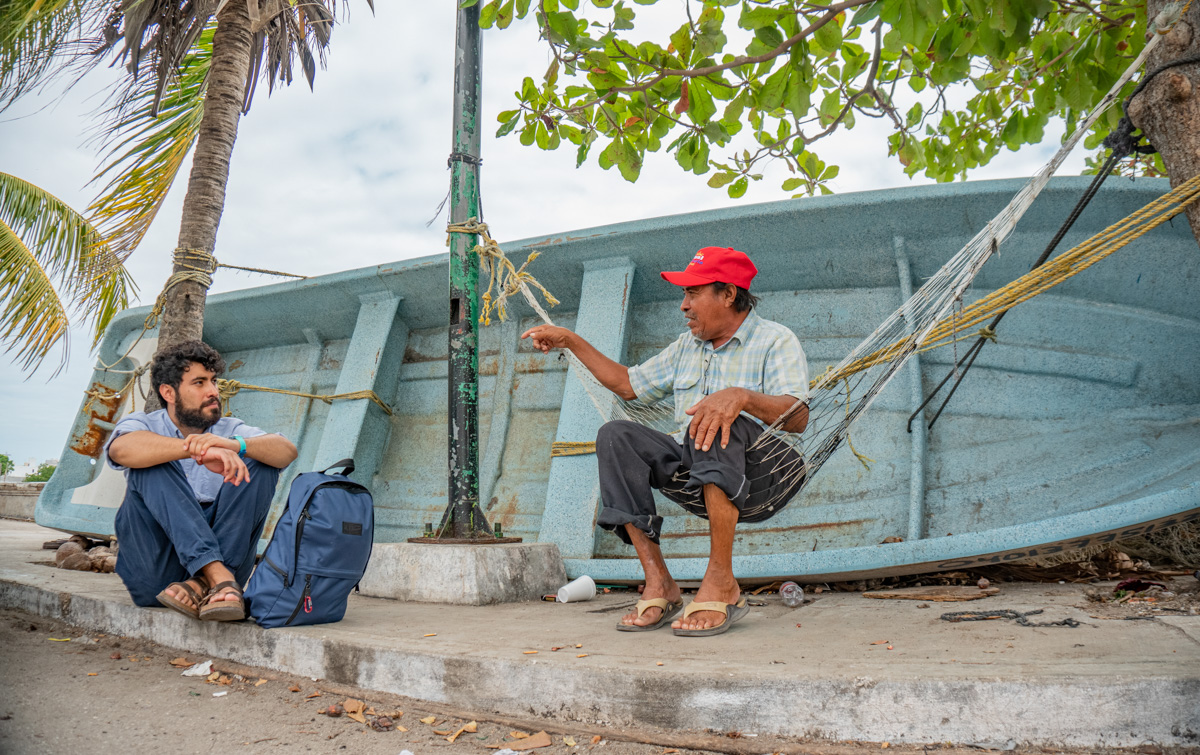 STUDENTS ACCEPTED INTO THE SWIMM PROGRAM WILL RECEIVE THE FOLLOWING SUPPORT:
The program will cover roundtrip air or bus transport for Mexico-based participants to Mérida for the in-person portion of the workshop (U.S.- and Cuba-based participants will remain remote for this portion of the workshop), and to Cancún for all participants in May 2022. The program will also cover transport, food, and lodging expenses related to the workshop while in Mexico. Participants will be responsible for expenses in their own home country before and after the workshop (like meals and getting to/from the airport) and for personal items such as toiletries or souvenirs while in Mexico.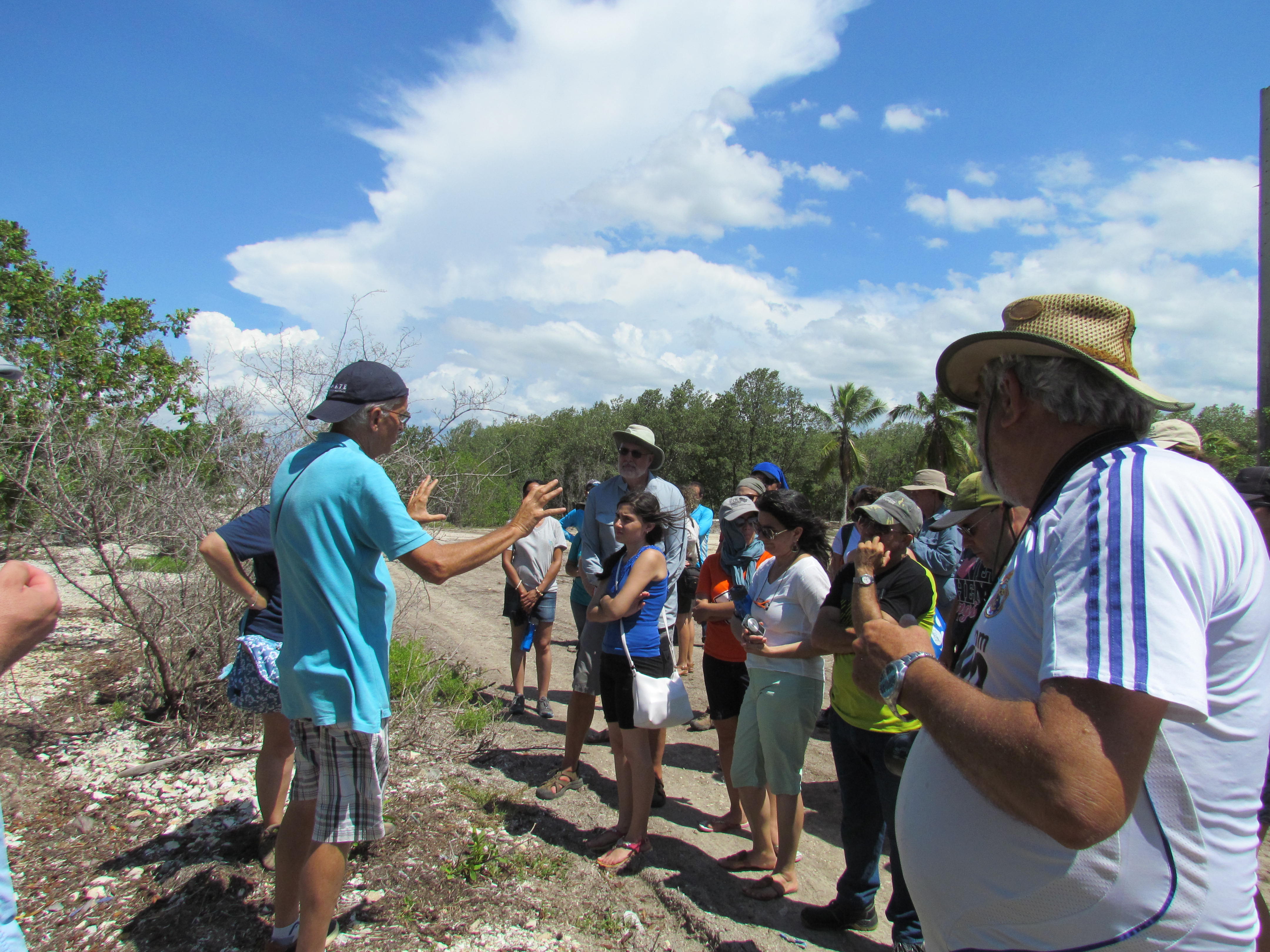 How to Apply
Deadline for 2021 applications has passed
We invite applications from graduate students who are enrolled in Ph.D. or M.S. programs 1.) in the United States, Mexico and Cuba, or 2.) who are citizens of any of these three countries, but enrolled in a graduate program elsewhere. Candidates should be engaged in a program of studies and/or research in areas of environmental management, environmental or ecological sciences, environmental anthropology or political and social sciences with focus on environmental issues, adaptation to risk and disasters, coastal or marine sciences, oceanography, biology, ecology or marine zoology and related disciplines.
Please consult the Call for Applications in English or Spanish for further details about what we are looking for in candidates. Please note that the links will also provide details about documentation that is needed to complete an application. You must assemble this documentation BEFORE starting the online application as it is needed to complete the process.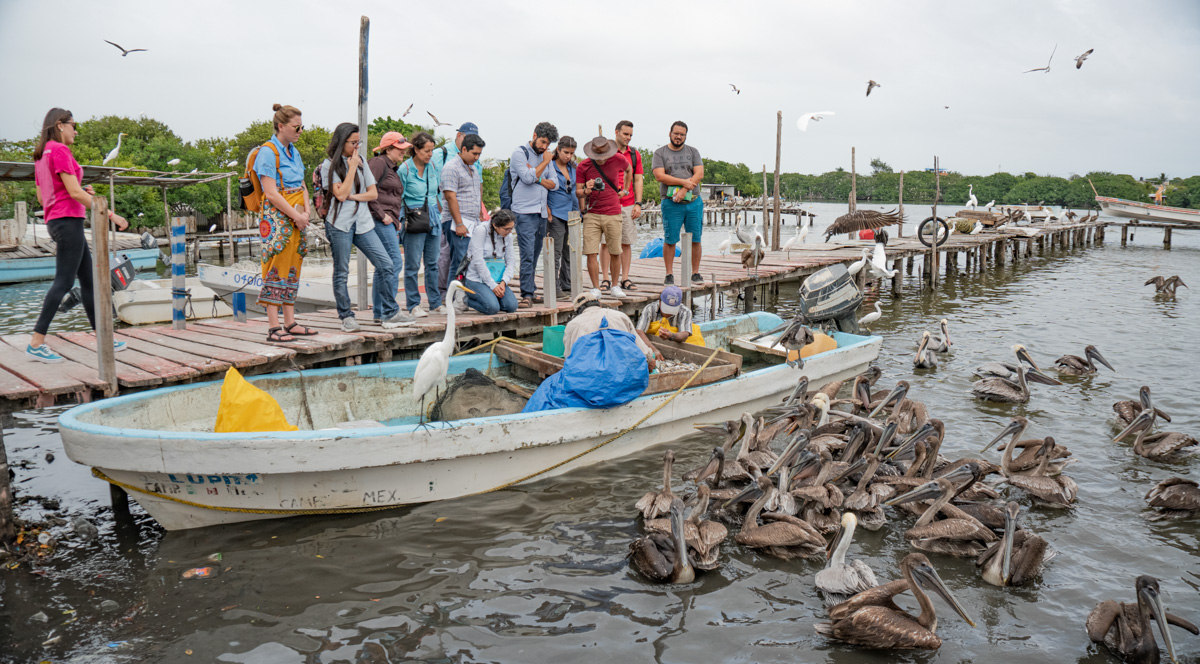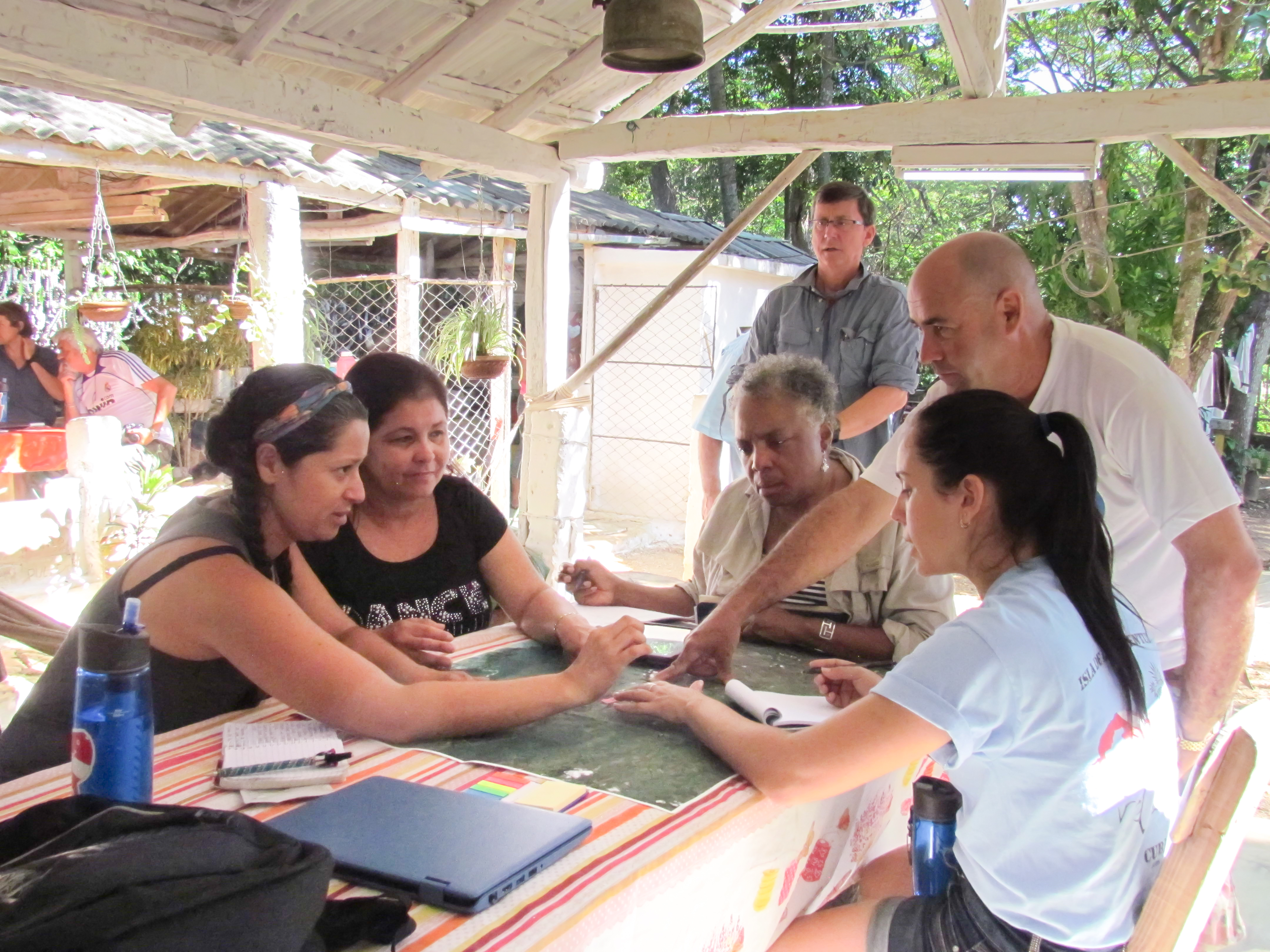 Have Questions?
For more information or questions about SWIMM, please contact us by e-mail at swimm@tamucc.edu.
*we will attempt to respond within one business day