Prospective students interested in studies at HRI are encouraged to review available TAMU-CC academic degree programs and potential advisors. Potential graduate advisors can be HRI Endowed Chairs or Faculty Research Associates. Matching student research or a focus area in degree programs with an advisor is a key element in the graduate student's career process. Several types of student funding are available for graduate students at both the MS and PhD level. They vary from teaching assistantships to research assistantships to fellowships.
See HRI Student Funding Opportunities
See TAMU-CC Funding Opportunities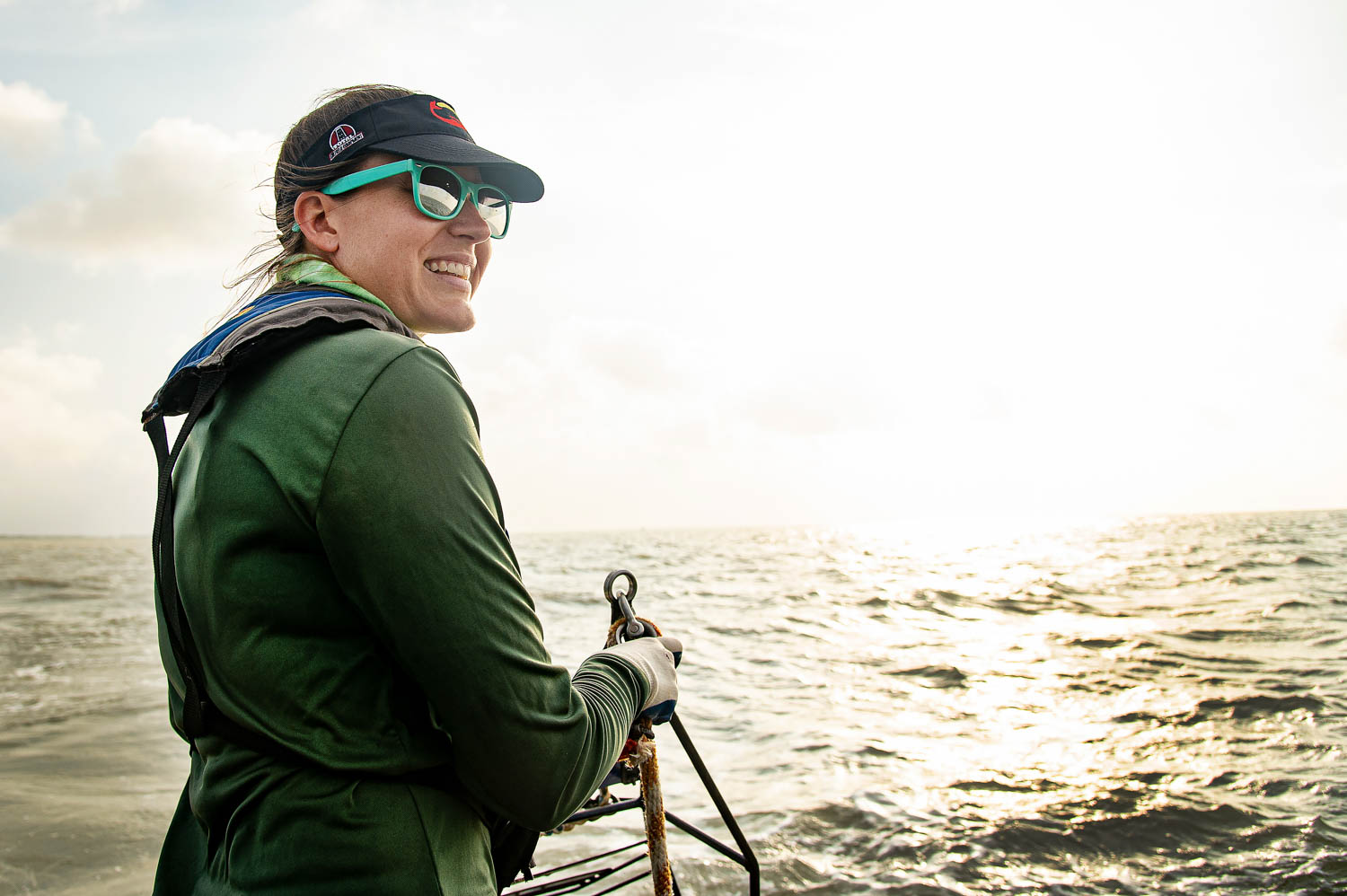 Academic Programs
Graduate degree programs are offered by TAMU-CC departments and colleges. Below are the most common programs for current HRI students, but others are possible upon discussion with graduate advisors.
Biology (MS) Environmental Science (MS) Fisheries and Mariculture (MS) Coastal and Marine System Science (MS & PhD) Marine Biology (MS & PhD)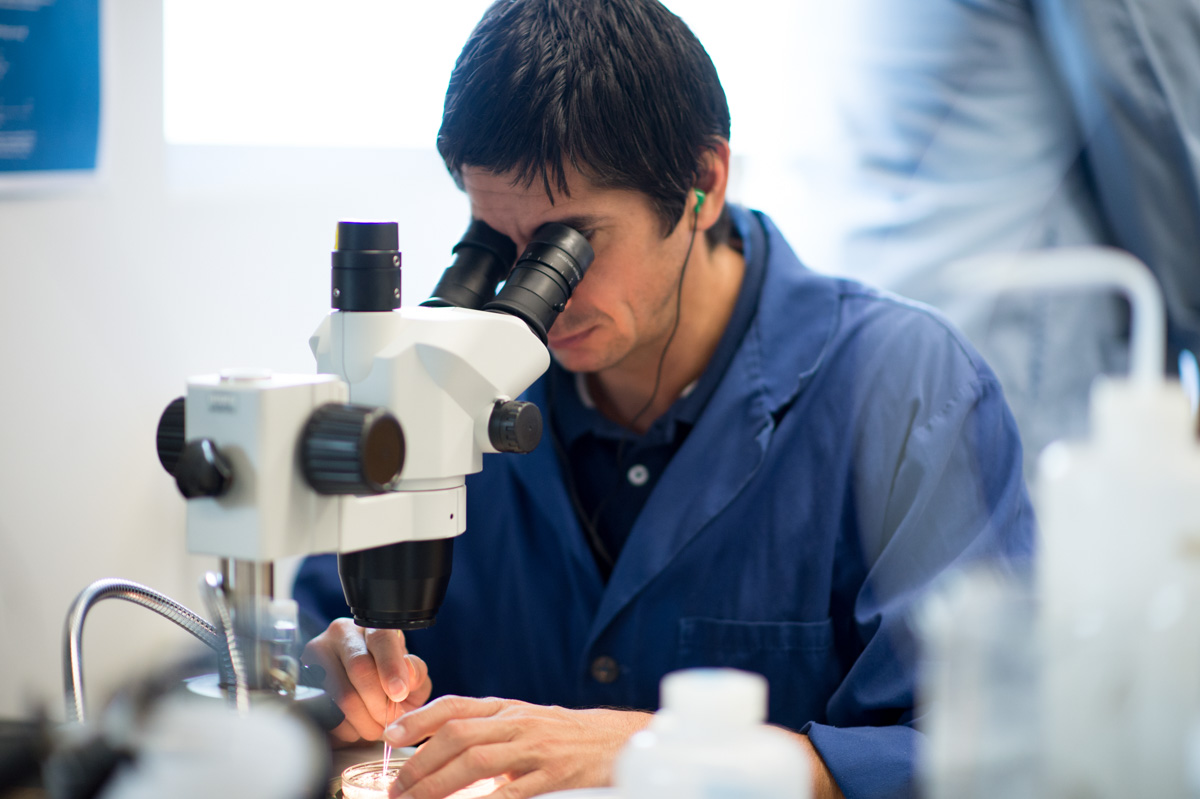 Student Funding
HRI's goal is to provide 100 percent funding for the students we accept into our research programs. Through the institute we offer a number of fellowships to accepted students in order to make that possible, including the Center for Coastal and Marine Ecosystems (CCME-II) fellowship program.
Graduate students should check with their selected degree program department and the TAMU-CC graduate office for funding opportunities for graduate school. Each will have specific applications and submission deadlines.

Teaching assistantships are most common for MS students, although some may obtain research assistantships in college departments or research centers and institutes. PhD students generally will receive research assistantships or fellowships, although some may receive departmental teaching assistantships.
Each HRI Endowed Chair has one full 12-month fellowship, but they are highly competitive and determined by each chair.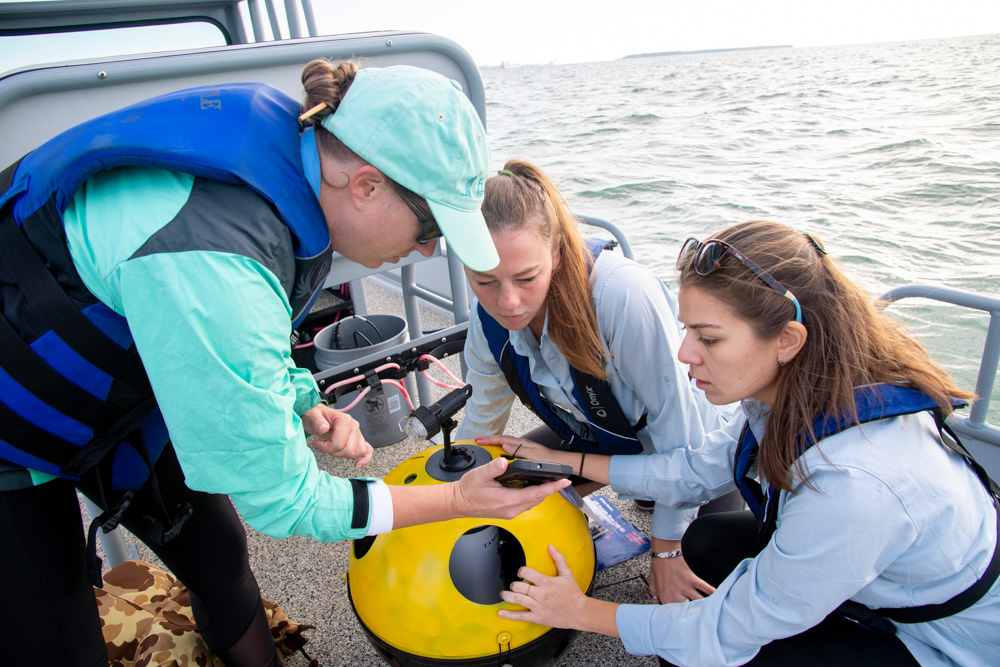 Post-Doctoral Program
Postdoctoral research opportunities are available at HRI working under the supervision of the HRI Endowed Chairs or with HRI Research Associates. These positions are for recent Ph.D. graduates looking to develop further research skills or gain new research experience. Postdoctoral research associates are usually appointed for 2-3 years and work directly for their mentor.