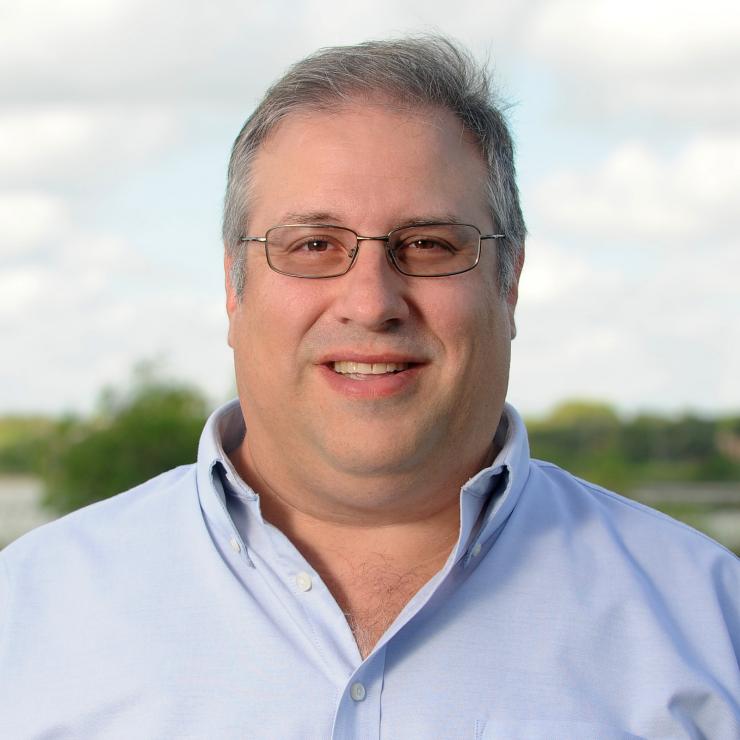 Mark Besonen, Ph.D.
HRI Director of International Programs & Associate Research Scientist
Email
mark.besonen@tamucc.edu
Education
Ph.D. Geology, University of Massachusetts (2006)
M.S. Geology, University of Minnesota - Duluth (1997)
B.S.Geology, Tufts University (1993)
Dr. Mark Besonen is an Associate Research Scientist and HRI Director of International Programs at the Harte Research Institute (HRI) for Gulf of Mexico Studies at Texas A&M University—Corpus Christi. He earned a B.S. in Geological Sciences and Classical Archaeology from Tufts University, an M.S. in Geology from the University of Minnesota Duluth, and a Ph.D. in Geosciences from the University of Massachusetts Amherst. His research is broadly focused on recent Earth system history, and he uses proxy evidence from sediment cores to interpret and reconstruct past climates, environments, and landscapes. Much of his interest is focused towards the past variability of water and aquatic resources in coastal, estuarine, and lacustrine settings, paleotempestology, and extreme hydrological events such as mega-droughts that may be reflected in the archaeological record. He has conducted field work and research in a variety of locations including in North America, South America, Europe, and western Asia. He works in the Coastal and Marine Geospatial Lab at HRI, and as a Spanish-speaker, is involved with many of HRI's efforts in Cuba and Mexico.