An HRI Collaboration
Gulf of Mexico Report Cards
The Gulf of Mexico Report Card Program is a tri-national effort that uses science and local knowledge to create a snapshot of ecosystem health and understand how it is changing over time.
The new Texas Coast Report Cards assess ecosystem health to support conservation efforts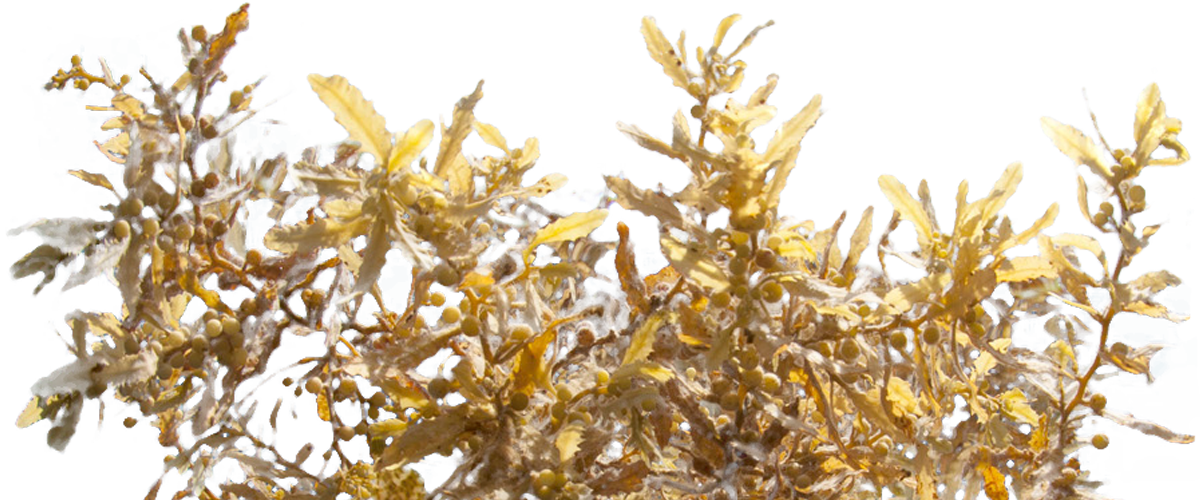 The Problem
The Gulf of Mexico is home to some of the most ecologically diverse and valuable ecosystems in the world, but these ecosystems are being challenged by habitat loss, overfishing, pollution, and climate change. Communities around the Gulf are working hard to manage human impacts and ensure sustainability of coastal resources, but have lacked data-driven information about the current condition of coastal ecosystems and communities.
The HRI Solution
The Harte Research Institute is working with local communities, governmental and non-governmental organizations, and scientists throughout the Gulf of Mexico to create regional report cards that evaluate and communicate the status of the social-environmental systems that are vital to the wellbeing of coastal communities. These Ecosystem Health Report Cards provide a snapshot of current conditions and highlight information needs for making sound decisions in ecosystem-based management.
The Texas coast supports vibrant coastal communities and an ocean economy valued at more than $80 billion. Texas' coastal ecosystems are home to diverse habitats that provide food and shelter for wildlife, remove pollutants from the water, protect shorelines and communities from storms, and capture and store vast amounts of carbon. The Texas Coast Ecosystem Health Report Card Program is a science-based, collaborative effort that assesses coastal ecosystem health to guide decision making for conservation and restoration initiatives in Texas. View the Texas Coast reports HERE. 
The HRI has also partnered with researchers in Mexico and Cuba to develop report cards that describe the health of the habitats and resources that are important to the well-being of local communities. A report card for Gulf of Mexico coral reefs was published in 2019 and a report card for the Alacranes reef was published in 2021.