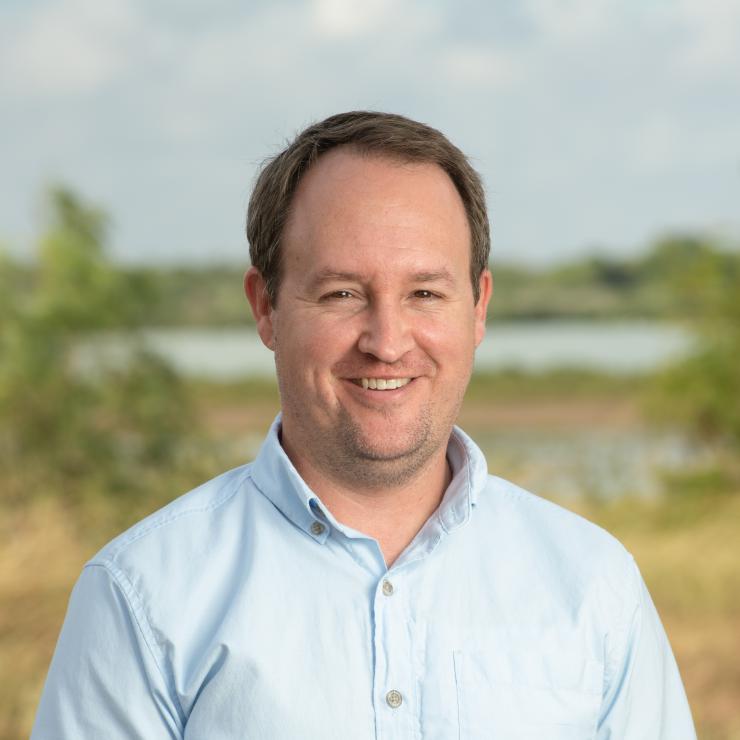 Michael Wetz, Ph.D.
HRI Chair for Coastal Ecosystem Processes
Email
michael.wetz@tamucc.edu
Education
Ph.D. Oceanography, Oregon State University (2006)
M.S. Oceanography, Oregon State University (2003)
B.S. Marine Science, Coastal Carolina University (2000)
Dr. Wetz is a broadly trained marine scientist, with expertise in phytoplankton ecology and water quality studies. While grounded in aspects of coastal ecology, Wetz also conducts applied research aimed at solving vexing regional environmental problems. Recognizing that these problems are complex, and that solutions will often require balancing environmental as well as human (incl. economic) needs, Wetz strives to provide a sound scientific basis for stakeholder-led restoration/management efforts that gives due consideration to both human and environmental needs. In recognition of these efforts, Wetz has received several awards from local conservation entities, including:
Conservationist of the Year; awarded by the Coastal Conservation Association in recognition of water quality research and stakeholder-based restoration planning that Wetz led in Baffin Bay, and
Higher Education Award, awarded by the Coastal Bend Bays Foundation for "dedication to conservation of Coastal Bend bays and estuaries, namely Oso and Baffin Bays, through development of programs designed to assess water quality conditions in these systems".
Wetz led a volunteer water quality sampling program in Baffin Bay for 4 years. Results from that study are now guiding the "Bringing Baffin Back™" watershed restoration and protection efforts that are being coordinated by the Baffin Bay Stakeholder group, which Wetz co-chairs. Wetz is a member of the Nueces Estuary Advisory Council, a stakeholder group that is tasked with assessing the effectiveness of the water management strategies in the Nueces River Basin. Wetz is also a member of the Gulf of Mexico Alliance Water Resources team, which focuses on understanding and reducing water quality problems in the Gulf of Mexico region. Finally, Wetz currently serves as Associate Editor for the journal Gulf & Caribbean Research.