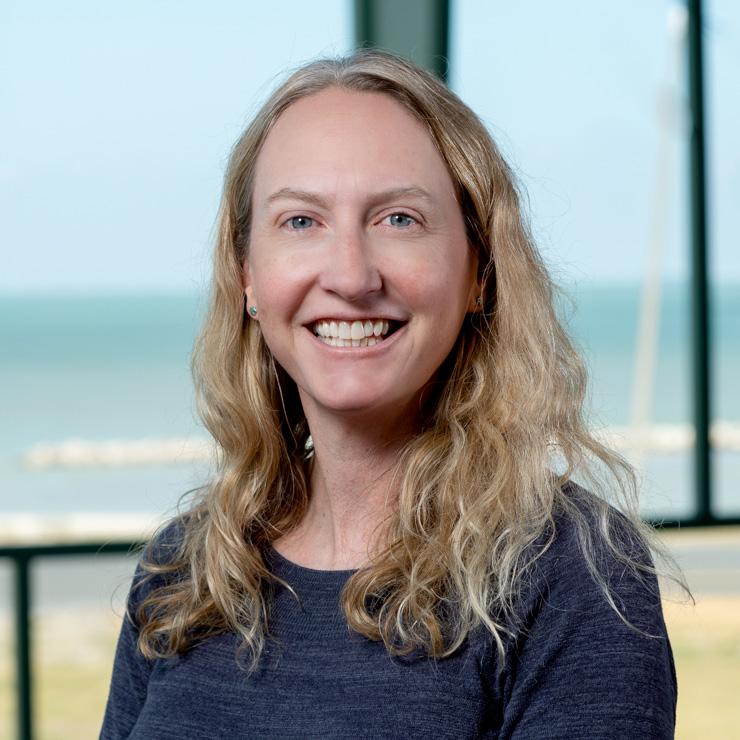 Shannon Fitzsimmons-Doolan, Ph.D.
HRI Fellow & Associate Professor of English, Applied Linguistics
Email
Shannon.Fitzsimmons-Doolan@tamucc.edu
Education
Ph.D. Applied Linguistics, Northern Arizona University (2011)
M.A. TESOL/Applied Linguistics, Georgetown University (2005)
B.A. English, University of Virginia (1998)
Dr. Fitzsimmons-Doolan is an Applied Linguist who specializes in applied corpus linguistics, language policy, language ideologies, and content-based instruction. She earned her PhD in Applied Linguistics from Northern Arizona University and teaches in the English Department at Texas A&M University-Corpus Christi. Broadly, much of her scholarship documents and explores the distribution of latent, socially held beliefs about or encoded in language. She is particularly interested in developing methodological approaches for such study at scale. She has published in journals such as Corpora; International Journal of Bilingual Education and Bilingualism; Language Awareness; Language Policy; Journal of Language, Identity, and Education; and TESOL Quarterly.
She is excited to work with Dr. Jennifer Pollack as an HRI Fellow. Together, they plan to conduct analyses of corpora of texts related to natural resource management. Such analyses may reveal inductive linguistic patterns that shed light on stakeholder perceptions and decision-making processes.