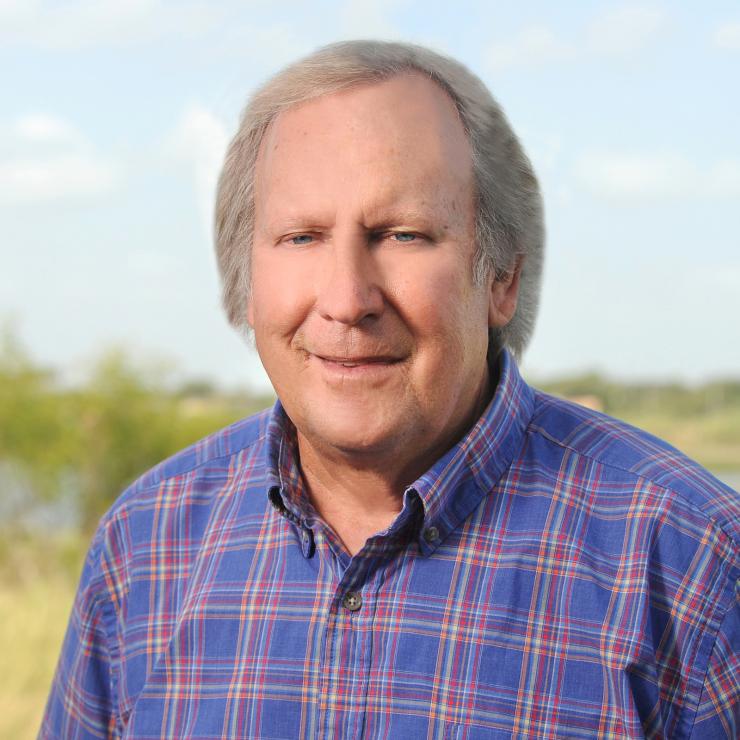 Rick Kalke, M.S.
Research Assistant
Email
rick.kalke@tamucc.edu
Education
B.S. Texas A&M University. (1969)
M.S. Texas A&M University. (1972)
Rick Kalke, a 1969 and 1972 Texas A&M University graduate, has been working with the Harte Research Institute for Gulf of Mexico Studies under the leadership of Dr. Paul Montagna and other benthic ecologists from the University of Texas Marine Science Institute for the past 44 years. He has been involved in Texas coastal freshwater inflow and Gulf of Mexico benthic studies since 1972. Rick is Dr. Montagna's laboratory manager and field sampling coordinator with an exertise in benthic and zooplankton ecology and taxonomy. Rick Kalke participated on several research cruises to sample the site of the BP Deepwater Horizon Oil Spill. Rick recieved a University of Texas College of Natural Science Staff Recognition & Excellence Award in 1998-99.