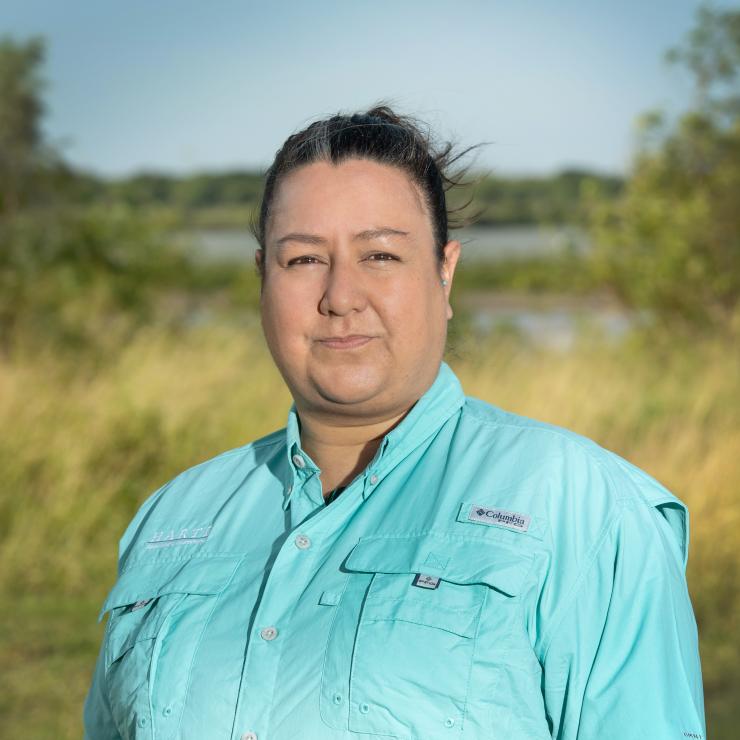 Patricia Cockett, M.S.
Graduate Research Assistant & NOAA CCME Scholar
Email
patricia.cockett@tamucc.edu
Project Title
Landscape connection to coastal marine systems: The Ahupua'a Concept
Expected Graduation Year
2020
Education
M.S. Marine Biology, Texas A&M University - Corpus Christi (2015)
B.A. Biology, University of Hawaii - Manoa (2012)
Patricia Cockett is a Ph.D. student in the Coastal Marine System Science program at the Harte Research Institute located at Texas A&M University - Corpus Christi. She earned her BA in Biology from the University of Hawaii, Manoa in 2012 and her MS in Marine Biology from TAMUCC in 2015. Patricia is a scholar in the NOAA Center for Coastal and Marine Ecosystems program and her current research will determine anthropogenic impacts on coastal marine ecosystems. She will incorporate traditional Hawaiian concepts to explore the relationship between the land and the sea. After completing her PhD she plans to return to Hawaii to work in resource management.