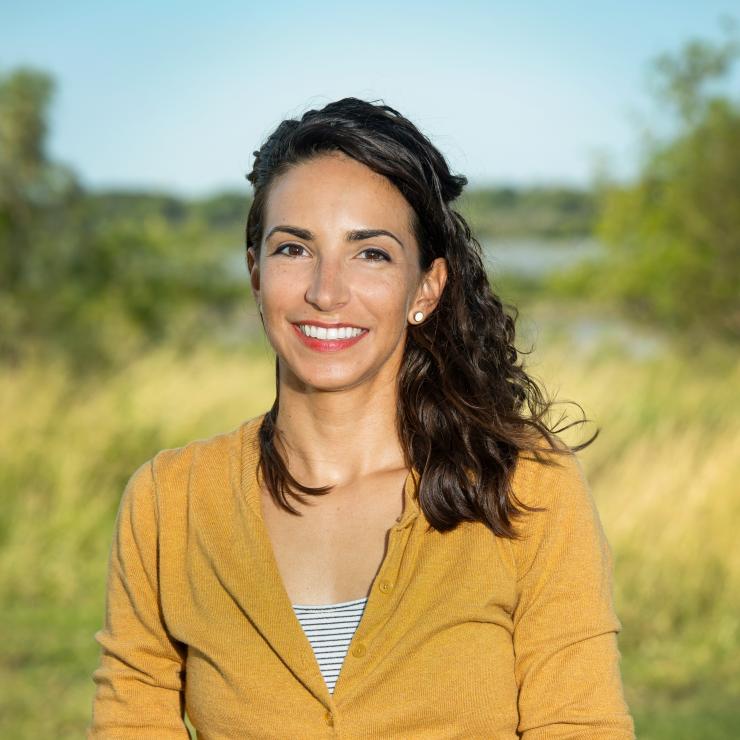 Natasha Breaux, M.S.
Project Manager II
Email
Natasha.Breaux@tamucc.edu
Education
M.S. Marine Biology, Texas A&M University - Corpus Christi (2017)
B.S. Wildlife Ecology and Conservation, University of Florida (2009)
Tasha Breaux is a Project Manager under Dr. Pollack. Tasha received a B.S. in Wildlife Ecology and Conservation from the University of Florida in 2009 and worked as a Fisheries Biologist in Louisiana before pursuing her M.S. in Marine Biology at Texas A&M University- Corpus Christi (2017). Her research interests include benthic and restoration ecology, and the role of freshwater inflow and salinity change on estuarine ecosystems. Her current work includes a research project examining trophic dynamics in Baffin Bay, Texas using faunal community and stable isotope analyses.