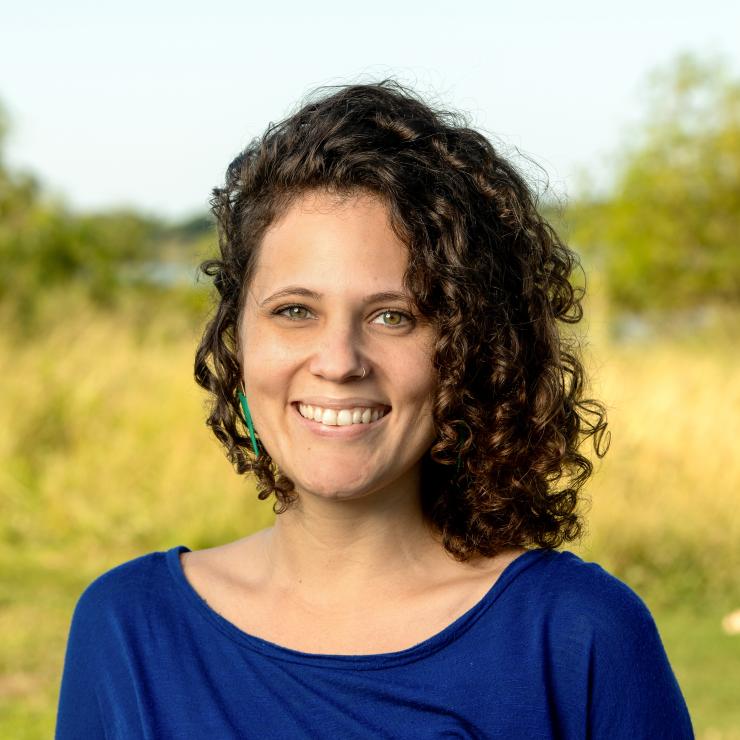 Mariana C. León-Pérez, Ph.D.
Research Assistant
Email
mariana.leonperez@tamucc.edu
Education
Ph.D. Coastal and Marine System Science, Texas A&M University-Corpus Christi (2023)
M.S. Biological Oceanography, University of Puerto Rico, Mayagüez (2016)
B.S. Environmental Science, Metropolitan University (2010)
Mariana C. León-Pérez is a research assistant working with the HRI Coastal and Marine Geospatial Lab (CMGL).
Her Master's thesis focused on estimating long-term changes in seagrass cover using satellite data and historical aerial photographs. In 2016, she was awarded the National Coral Reef Management Fellowship in which she worked for two years conducting an assessment and improving the data accessibility of the Puerto Rico Coral Reef Monitoring Program. She joined the CMGL in 2018 as a doctoral student and focused her research in incorporating geospatial analysis tools and a social-ecological systems approach to assess the occurrence, social vulnerability, and legal implications of Sargassum influxes in Puerto Rico.
Currently, she continues expanding this research and increasing the accessibility of this information for governmental, private, and civil decision-making processes.