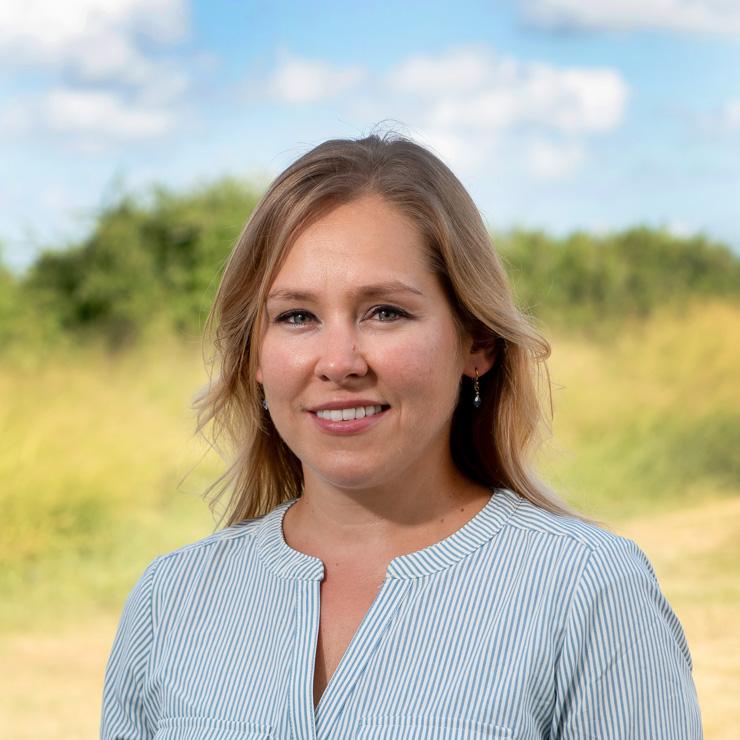 Laura Beecraft, Ph.D.
Assistant Research Scientist
Email
laura.beecraft@tamucc.edu
Education
Ph.D. Biology, University of Waterloo (2018)
B.S. Biology, University of Waterloo (2011)
Laura Beecraft is an assistant research scientist in the Coastal Ecosystem Processes lab of Dr. Michael Wetz. Her research interests are in phytoplankton ecology, including the effects of climate change and anthropogenic impacts on community composition and ecosystem function. At HRI, she will work on development of a harmful algal bloom (HAB) monitoring program in Matagorda Bay and San Antonio Bay.
Laura completed her Ph.D. in aquatic ecology with Dr. Ralph Smith at the University of Waterloo, assessing ultraviolet radiation stress effects in freshwater phytoplankton using multi-wavelength and variable fluorometry tools, with applications to monitoring and understanding drivers of freshwater HABs. Following her Ph.D., she conducted research on the effects of herbicides on freshwater periphyton communities in the Wetland Ecology lab of Dr. Rebecca Rooney.
Laura is excited for the research transition to the Gulf Coast and estuarine systems.