An HRI Collaboration
Living with Sea Level Rise in Texas
We're using the interdisciplinary expertise of HRI to conduct one of the most comprehensive assessments of sea level rise impacts ever performed in Texas.
Our goals extend beyond awareness. We want to give stakeholders the information they need to adapt.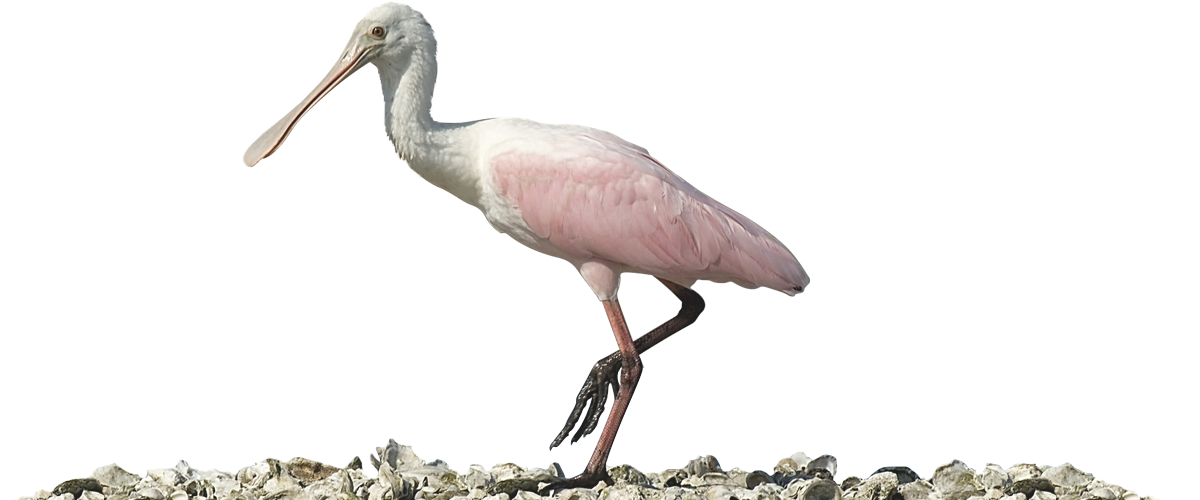 The Problem
Coastal communities around the world are looking for strategies to prepare for the impacts of global climate change, including sea level rise. Models have produced some very dire estimates for the next 100 years, but even the most conservative projections puts sea level rise at 0.5 meters (1.6 feet) over current levels. That might not sound like much, but for low-lying coastal zones the cost could be substantial.
The coasts of the Gulf of Mexico are especially vulnerable to sea-level rise because of their fragile, low-lying shorelines and adjacent coastal environments. In addition, sea level is rising more rapidly along the Gulf Coast because some coastal lands are sinking. Beyond impacts to the barrier islands, beaches, river deltas and wetlands, millions of people living and working along the Gulf Coast could be impacted by sea level rise and intensifying storm systems linked to climate change.
The HRI Solution
HRI is conducting one of the most comprehensive, multidisciplinary sea level rise assessments ever performed in Texas to provide stakeholders with the information they need to understand and adapt to higher sea levels within 50-100 years.
The project, sponsored by a major grant from The Houston Endowment, will take a unique, holistic approach to studying sea level rise and its impact on the Gulf Coast, employing HRI's multidisciplinary team to examine and model potential environmental and human impacts and survey existing coastal management strategies to see how they apply to projected sea level rise.
Our geospatial sciences lab has generated and collected mapping data from numerous federal and state agencies to run two models examining sea level rise impacts on natural and human environments.  Based on the results of those models, members of our socio-economic group will develop a survey to capture data about the value residents place in the local environment. On the policy side, our team is researching laws currently on the books that could affect potential adaptation strategies for dealing with sea level rise. 
The results of this work, findings, maps and data, will be made publicly available on an interactive website so that policy makers, managers, landowners, developers and the general public can better evaluate the impacts of future sea level rise on their communities with greater precision and accuracy.