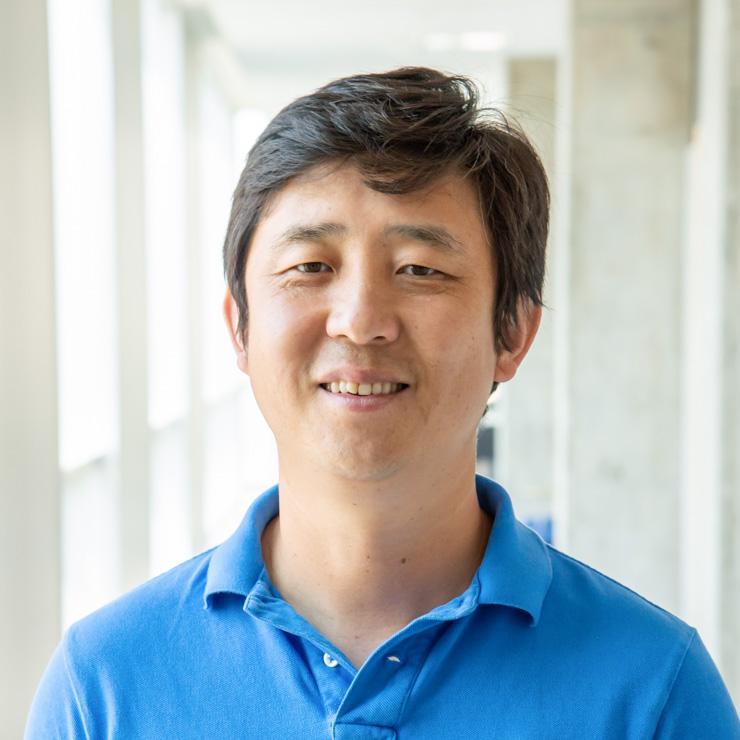 Wei Xu, Ph.D.
HRI Fellow & Assistant Professor
Education
Postdoctoral Fellow, Surgery, Northwestern University - Feinberg School of Medicine (2010-2014)
Ph.D. Pathobiology, Michigan State University (2009)
M.S. Marine Biology, Institute of Oceanology, Chinese Academy of Sciences (2004)
B.S. Aquaculture, Tianjin Agricultural University (2001)
Dr. Xu is a faculty member of the Department of Life Science at Texas A&M University-Corpus Christi. His research focuses on environmental impacts of toxicities from marine pollutants to humans and marine organisms. Two of his projects in toxicity assessment of photodegraded PAHs on Eastern oysters and human skin health have been funded by the National Science Foundation (NSF) and National Institute of Health, respectively. A project funded by the Department of Defense Office of Naval Research allows him to study microbial biofilm formations under water flow, which contributes to the control of microbiofoulings in coastal areas. Dr. Xu is also supported by the Cancer Prevention and Research Institute of Texas to develop an early cancer diagnostic tool. Dr. Xu received an NSF CAREER award in 2021 to investigate environmental impacts on bivalve shell formation during larval development. This research will contribute to restoration of bivalve habitats in the Gulf of Mexico and oyster aquaculture in the State of Texas.
Dr. Xu will be collaborating with Dr. Xinping Hu at HRI to investigate the effects of ocean acidification and salinity on microbial biofilms in the Gulf of Mexico. Since marine microbial biofilms are the key for larval settlement of many marine invertebrate species, alterations of biofilms caused by environmental changes will likely influence habitation of invertebrate organisms.