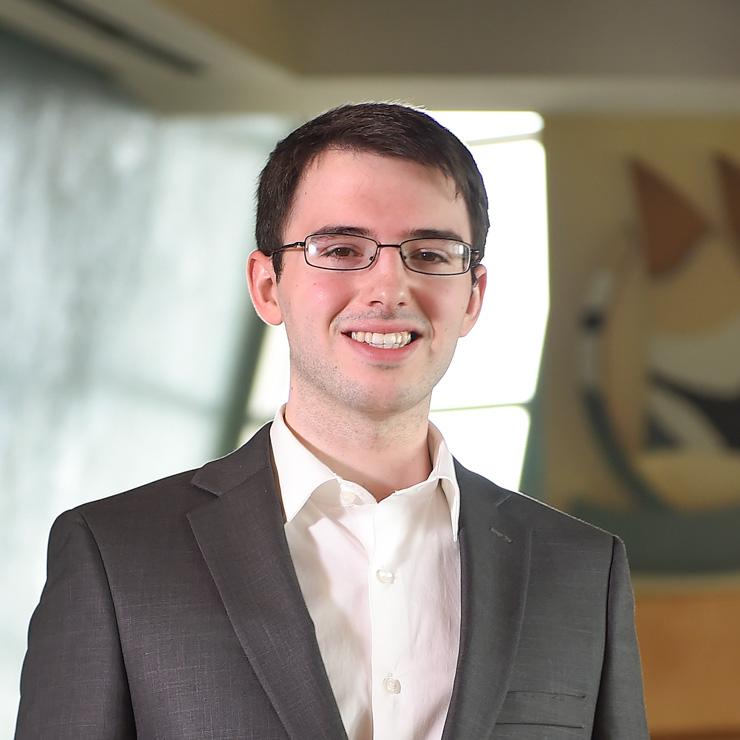 Maxwell McClure
Graduate Research Assistant
Email
mmcclure2@islander.tamucc.edu
Education
B.A. History, Texas A&M University-Corpus Christi (2021)
Associate of Arts, General Studies - Cisco College (2019)
Maxwell or "Max" McClure is a Graduate Assistant under HRI's Information Technology Professional, Luke Eckert. Previously, he was a Student Research Assistant under two separate HRI affiliates: Texas A&M University-Corpus Christi's Dr. Jennifer Brown and HRI's Dr. Katya Wowk. For the former, Max provided transcripts of oral interviews and conducted research that was used in Dr. Brown's podcast: The Gulf. As for the latter, Max worked under a grant to study the economic impact of COVID-19 on local businesses in the Coastal Bend and co-authored an academic journal article with Dr. Wowk.
Prior to working for HRI in 2020, Max was a Customer Service Associate and Cashier at The Home Depot in Abilene, Texas for two years. He is also currently a graduate student at TAMU-CC where he studies History. Max moved to Corpus Christi in 2019 after receiving an Associate of Arts in General Studies and then obtained his Bachelor of Arts in History in 2021. In his spare time, Max enjoys writing stories, reading, traveling, and riding his wife's horse.
Max is a proud member of HRI and hopes to continue researching here for years to come.