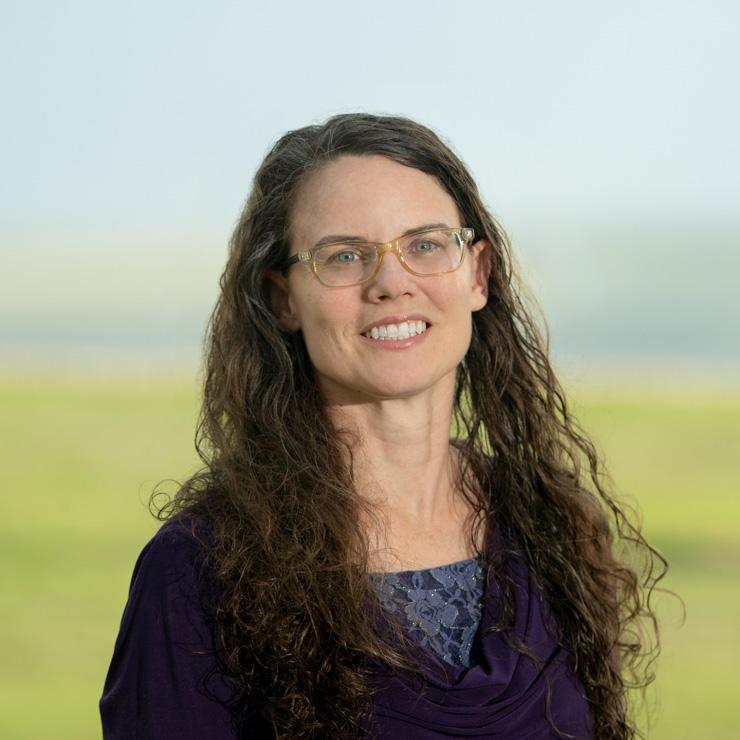 Jen C. Brown, Ph.D.
HRI Fellow and Associate Professor of History
Email
Jennifer.Brown@tamucc.edu
Education
Ph.D. History, Washington State University (2012)
M.A. History, Montana State University (2005)
B.A. Social Science, University of Montana-Western (2003)
Dr. Jen C. Brown is an HRI Fellow and Associate Professor of History at Texas A&M University-Corpus Christi. She is an environmental and oral historian interested in the history of fisheries, animals, conservation, and natural resource policy. She writes, produces, and narrates The Gulf Podcast.
As an HRI Fellow, Dr. Brown is working with Dr. Paul Montagna on his project to write a new version of the book Freshwater Inflow to Texas Bays and Estuaries. Dr. Brown has been recording oral history interviews and documenting the history of freshwater inflow management in Texas. This will form the basis of the next season of The Gulf Podcast, "Watersheds," which will focus on freshwater inflow and coastal water issues.
In addition to the podcast, Dr. Brown is the author of Trout Culture: How Fly Fishing Forever Changed the Rocky Mountain West (University of Washington Press, 2015). The book received critical acclaim in the Wall Street Journal, the American Historical Review, and other academic and popular sources. She is also currently writing a new book tentatively entitled The Fantastically Strange Cold War History of Dolphins. In it, she tells the story of a largely forgotten release of two laboratory dolphins in Hawaii—the first successful animal liberation act in US history—to show how dolphins became beloved during the age of ecology.

In her spare time, Dr. Brown loves spending time outdoors.