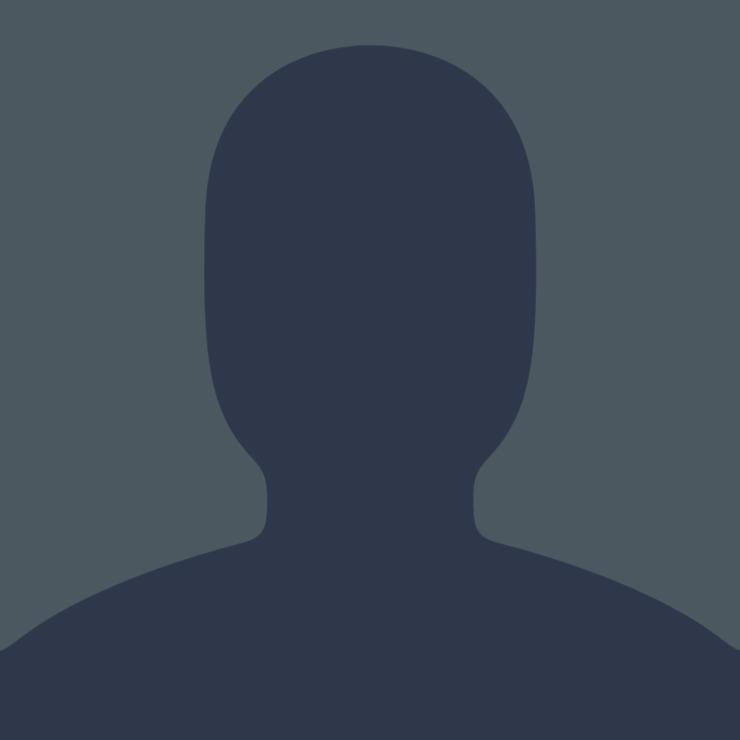 Bailey Otter
Undergraduate Honors Intern
Bailey Otter is a junior honors student at Texas A&M University-Corpus Christi pursuing a bachelors in sociology with a minor in women, gender, and sexuality studies. She started with the Harte Research Institute in the Fall of 2022 as an undergraduate honors intern. Her primary role at the Institute surrounds work for the BlueValue database and blog.
Outside of her work with HRI, Bailey primarily focuses on qualitative research methods as a way to see how the structure of society affects gender roles and the LGBTQIA+ community. After graduation, Bailey plans to obtain her Ph.D. in sociology and become a professor in the field.
Outside of her studies, she is the managing editor of Island Waves, a McNair Scholar, and the owner of Bailey Otter Photography. She has two cats, Gizmo and Chidi, and a Corgi, Appa. In her spare time, she enjoys cooking, drawing, and being with her family.