The Harte Research Institute Director's Council was established in the Fall of 2021 with the goal of providing advice to the Senior Executive Director on a myriad of operational and strategic decisions. In many ways they can be thought of as a "kitchen cabinet" and serve without compensation but with a desire to support the vision and mission of the Institute.
---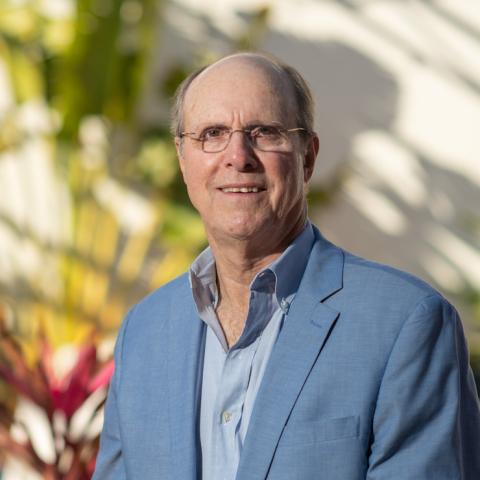 Dr. Raymond E. Frisbie
Professor Emeritus, Texas A&M University
Ray grew up in southern California where he earned a bachelor's degree in Zoology, as well as master's degree and Ph.D. in Entomology from the University of California, Riverside. He retired as Professor and Head of the Texas A&M Department of Entomology in 2003. Ray developed and implemented biologically-based integrated pest management (IPM) systems, in Texas and worldwide, that significantly reduced pesticide use and increased farmer profits on major crops. He was recognized for distinguished achievements in IPM by his professional society and the Texas A&M University System. Since retirement, Ray has devoted himself to coastal conservation programs that address major problems facing our marine environments.
He and his wife, Renee, have established several scholarships at Texas A&M and Texas A&M-Corpus Christi including the Dr. Raymond E. and Renée Barsalou Frisbie Endowed Graduate Student Fellowship in Marine and Coastal Conservation. His highest priority is to raise scholarship funding for students wishing to study marine biology and marine conservation.
.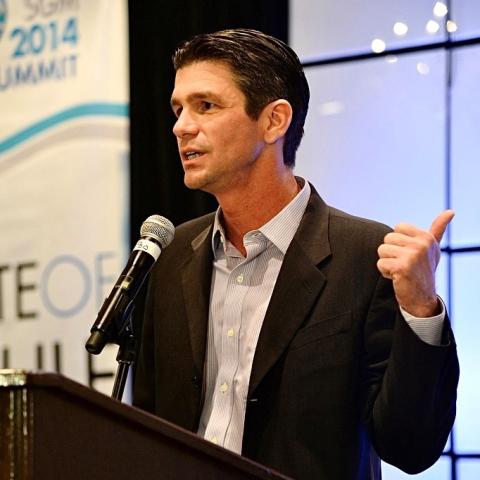 Pat Murray
National President, Coastal Conservation Association
Pat Murray is a national advocate and leader on marine conservation issues and an active sportsman. Currently, he serves as the National President of the Coastal Conservation Association, one of the nation's largest marine resource conservation organizations. Murray has served in a variety of positions within the organization in his 24-year tenure, including leadership roles in state and national operations, state and federal advocacy, development fundraising and grassroots membership cultivation. Prior to joining CCA, he owned and operated a light-tackle fishing guide service along the upper Texas coast.
Murray has won numerous awards for his magazine writing and is the author of Texas Fish and Game Publishing's best-selling book "Pat Murray's No-Nonsense Guide to Coastal Fishing" as well as a new book published by Texas A&M University Press "It's More than Fishing.", which recently won the TOWA 2020 1st Place Outdoor Book.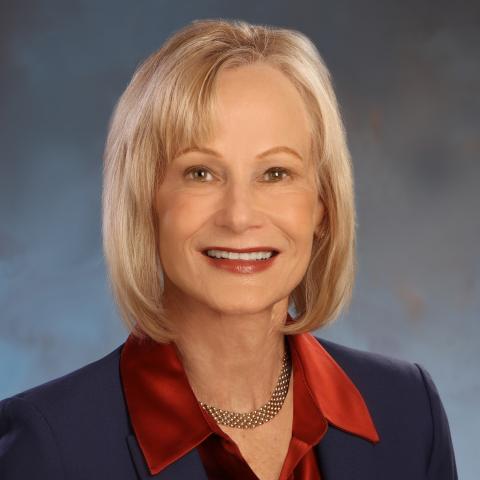 Lenora Keas
Executive Vice President and Chief Operating Officer, Del Mar College
Lenora Keas is the Executive Vice President and Chief Operating Officer at Del Mar College and directly represents the President/CEO on institutional matters. She works with College-wide strategic initiatives and serves as the primary liaison with government and community leadership on strategic and operational matters. Her focus on business and industry is to provide programs and resources to support the growing workforce and economic development within the region.
Lenora has nearly 40 years of experience in higher education, both in executive level administration and as a professor of business. Lenora holds a Bachelor of Science in Business Administration and a Master of Business Administration in Business and Industrial Management from the University of Houston-Clear Lake and is a graduate of Rockport-Fulton High School.